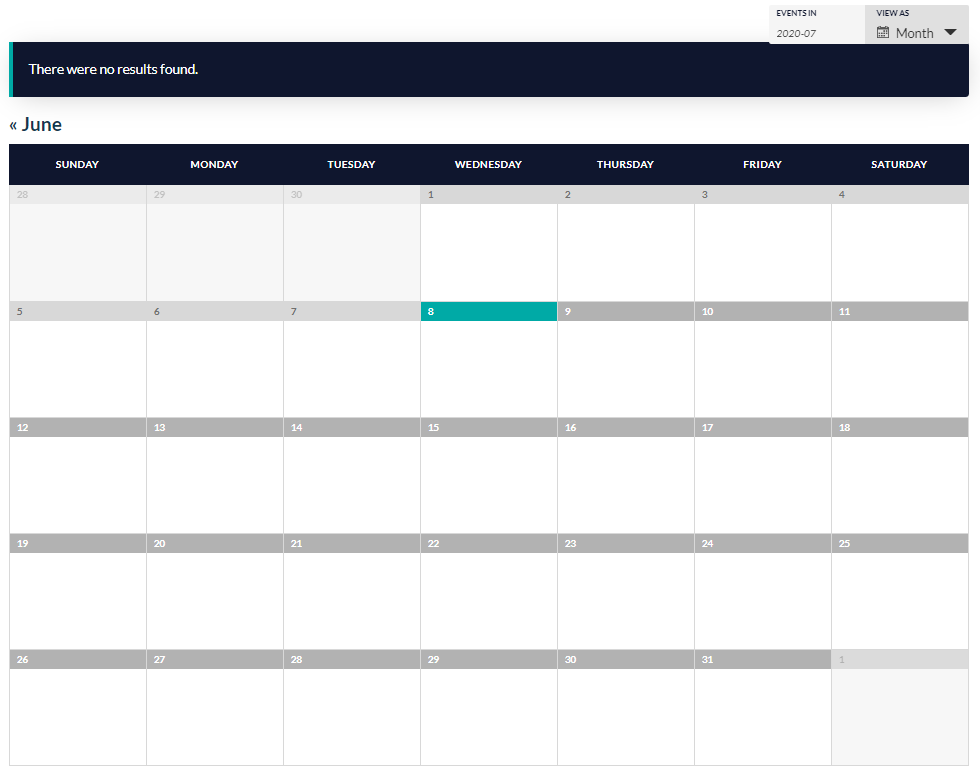 Book Your FREE Consultation Today!
Private One-on-One Personal Consultations
Professional 'Gunslinger' Available For Your Events...
Attention Real Estate groups, Business Entrepreneurs, Podcasters and Meet-up's owners/organizers.
Would you like to have your event featured here?
I'd love to help and support you in creating some 'on point' presentations/ content for your upcoming live events, webinars, virtual summits and podcast episodes.
Connecting through the social media channels and the interwebs is amazing, but there's nothing better than personal face-to-face engagement.
One of my passions in life is to speak with live audiences and would be honoured to engage with your community— whether it's for a Real Estate conference a business seminar, facilitating a conference or a motivational Keynote, I will over deliver.
There is nothing more satisfying than seeing an "a-ha" moment happen in real time. That is why I love speaking and interacting with live audiences audience inspiring your community into action.
I deliver straightforward, down-to-earth presentations with relatable and practical tips in my 'Small-Town-Prairie-Boy' style.
It's inspiring content that I make conversational and interactive. I love Q&A sessions and personally engaging with your audience before, during, and after my presentations.
I'll work directly with you, and your participants, to develop a presentation that best suits your needs, and fulfills upon your audience's intentions.
If you are in need of some killer content to support, encourage and inspire your community, reach out let me know, or tag someone in this post who would need some help.
If you're interested in booking me for your event, just fill out the short form and we'll respond within 72 hours.